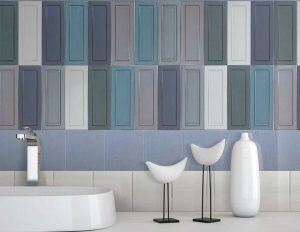 Expressed the texture of the woven fabric.Large format tile that matches both Japanese and Western styles.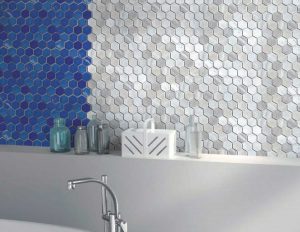 Hexagon tiles are bang on trend and mimic the shape of a natural beehive. This contemporary collection works perfectly in kitchens and bathrooms; they can also liven up living rooms by creating a stunning feature wall.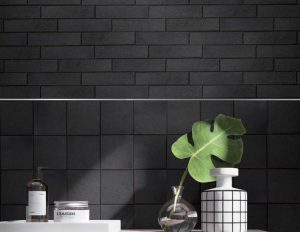 Help you to transform the simplest of spaces into modern schemes that celebrate textured, rustic style in the home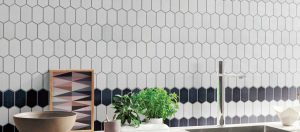 Undeniably eye-catching beauty of Hexagon patterns creates a stunning, modern ambiance. Chat series are suitable for a variety of installations including for countertops, accent walls, and as a backsplash tile.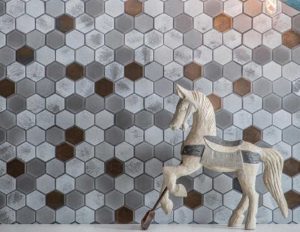 The illumination – This beautiful hexagon tile is called "Ao No Doukutsu" literally means The Illumination Tree which happens in several parts of Japan. The term to illumination of space is to beautify the area with "Ao No Doukutsu" tiles. .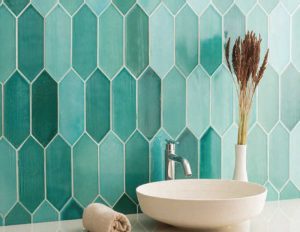 Elongated Hexagon – The Elongated Hexagonal tile pattern that moves away from the traditional hexagon tile format that adds elegance to living space.