Here the latest series of tiles for year 2020 , we bring the nees and latest tile for you Kitchen tile , Bathroom tile , Pool Tiles and Floor Tile .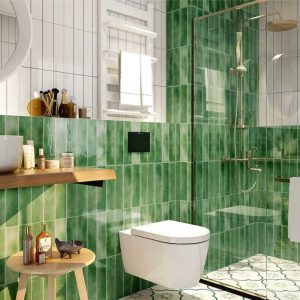 Ombre can be defined as the gradual blending of one color hue to
another usually moving tints and shades from light to dark or the
gentle progression of color in the ombre as a transition from
wakefulness to slumber. With ombre tile, this eye-catching concept
can be applied to nearly any of your spaces, from your bathroom to
the kitchen backsplash.