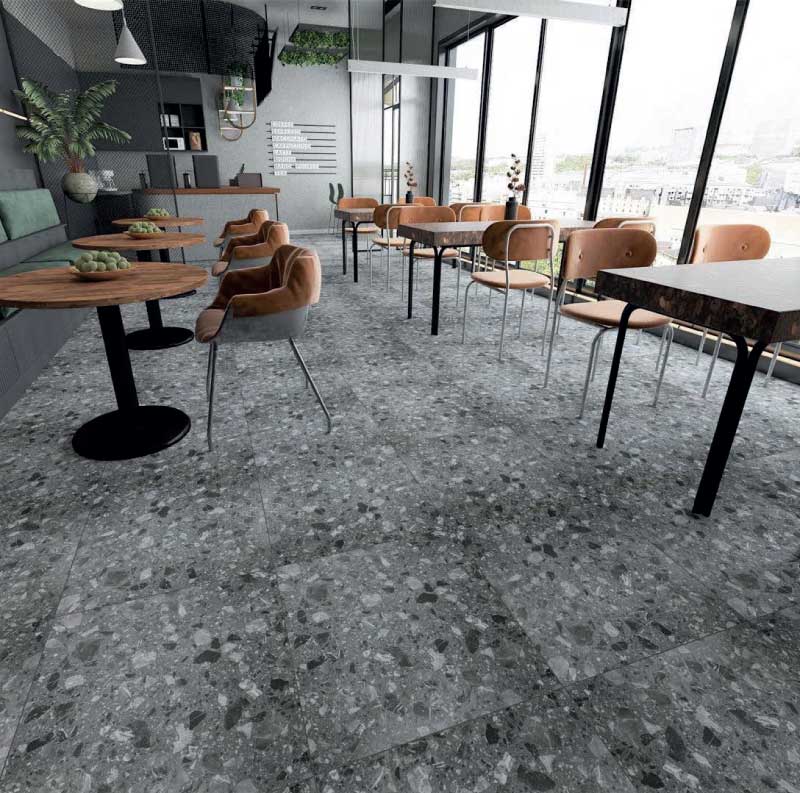 One of the latest trends in porcelain tiles now is the Terrazzo
effect . Originally used in ancient Rome and prestigious Italian
architecture, the Terrazzo is back in vogue for it presents an
elegant and sophisticated expression for interiors. Here are our selections of modern tile interpretations of the Terrazzo tiles.