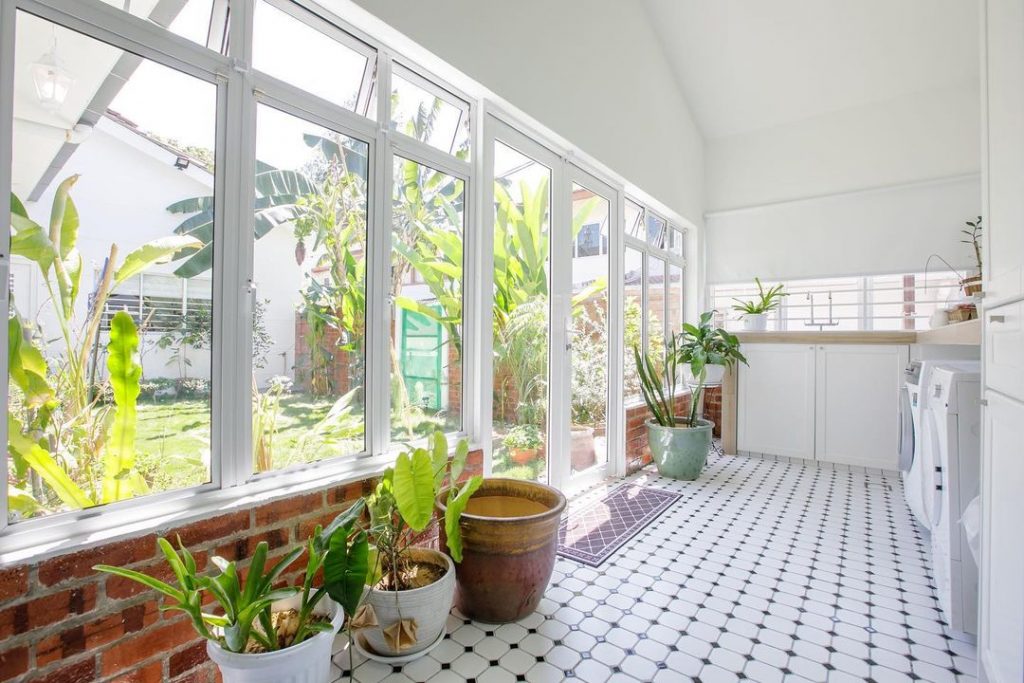 Retro Classiko Glazed Kitchen & Bathroom Tiles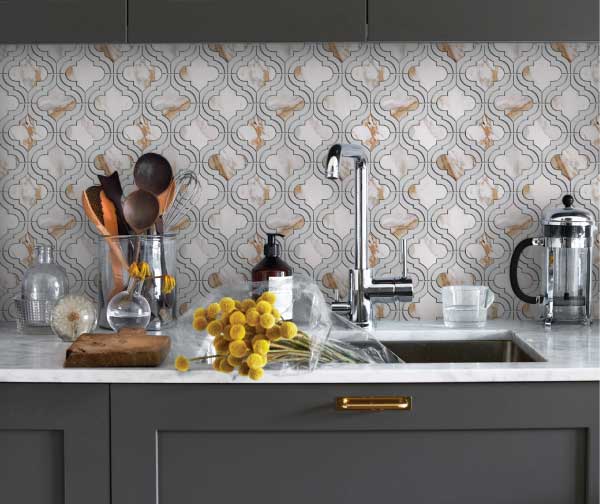 Classiko bianco carrara comes in a classic form that still retains its modern and sophisticated shape. It is suitable for use in kitchen and bathroom wall space. With your choice of favorite space can be highlighted according to your taste.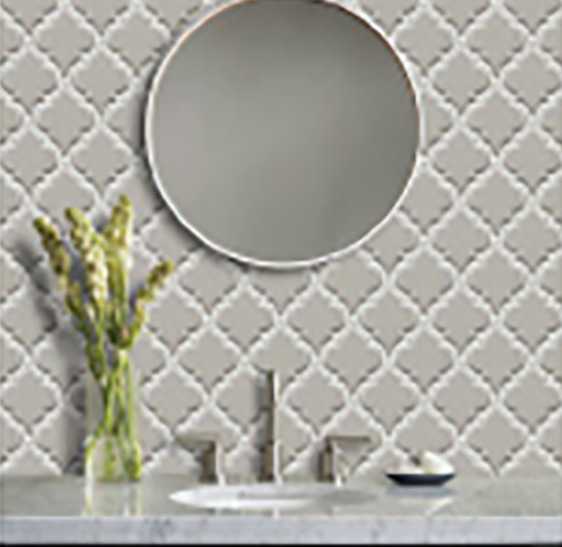 Delicate and feminine arabesque tiles deliver a customized look that deserves to be featured. These tiles stun in an accented picture frame configuration or, for a bolder take, on a full bathroom floor or floor-to-ceiling accent wall. Consider using a contrasting grout color to really enhance the unique shape.